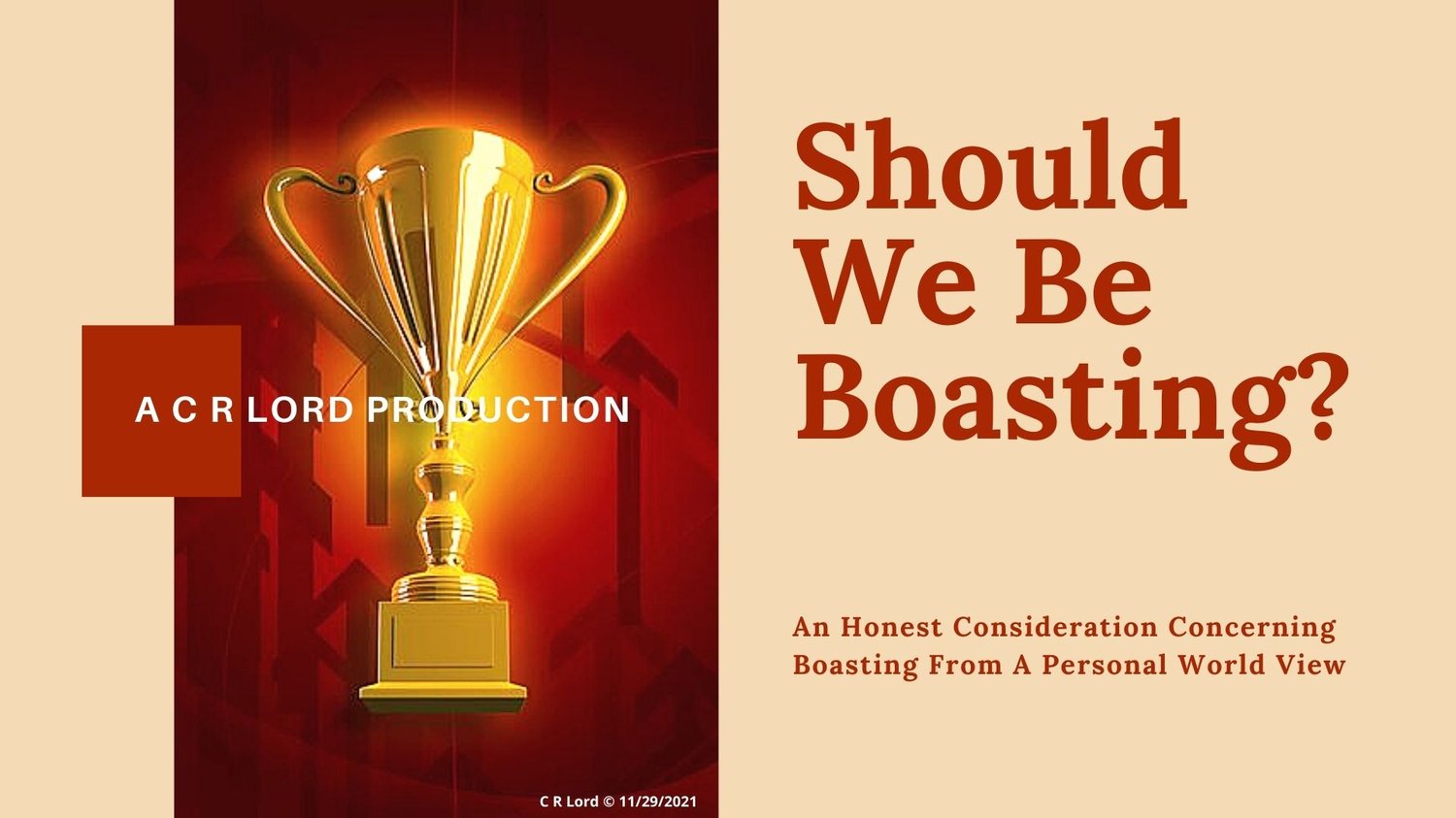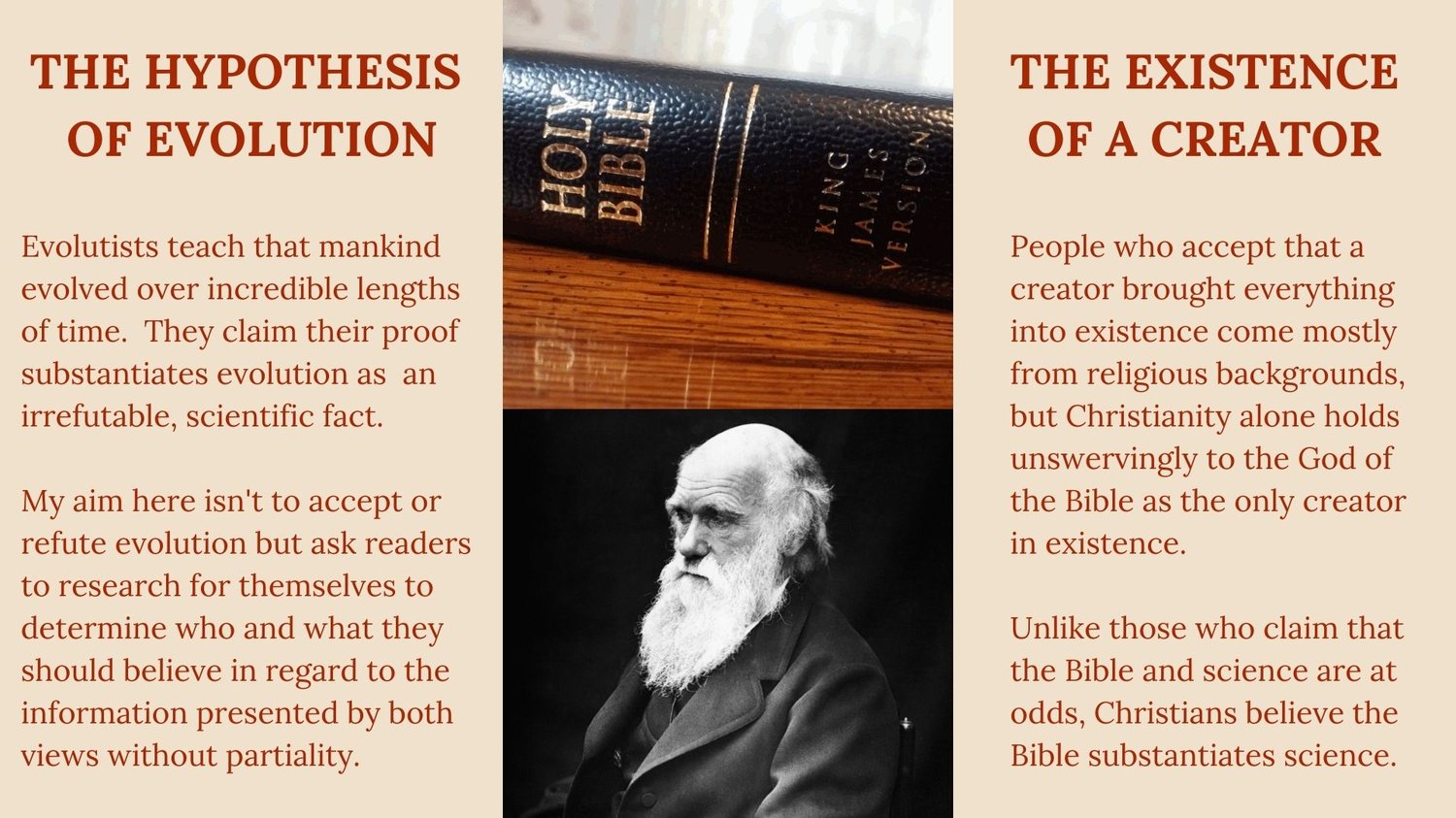 Should We Be Boasting
Should We Be Boasting 

This is a short pamphlet/tract that could be used in Sunday School, teaching children at home or in home Bible study and any teaching venue you desire.  16 pages in brilliant color with a womderful lesson in boasting and who we should be boasting about.  Adults could profit from this lesson too.