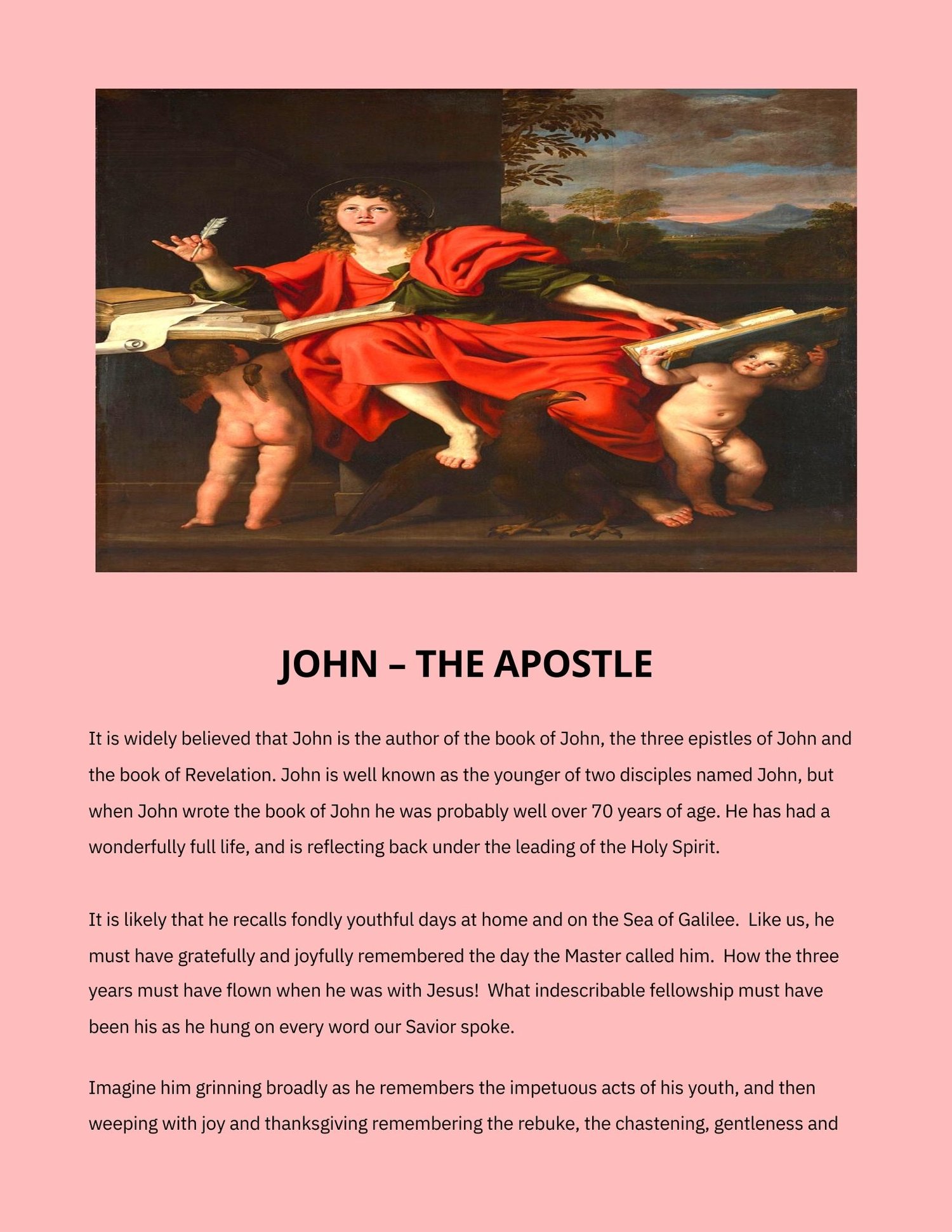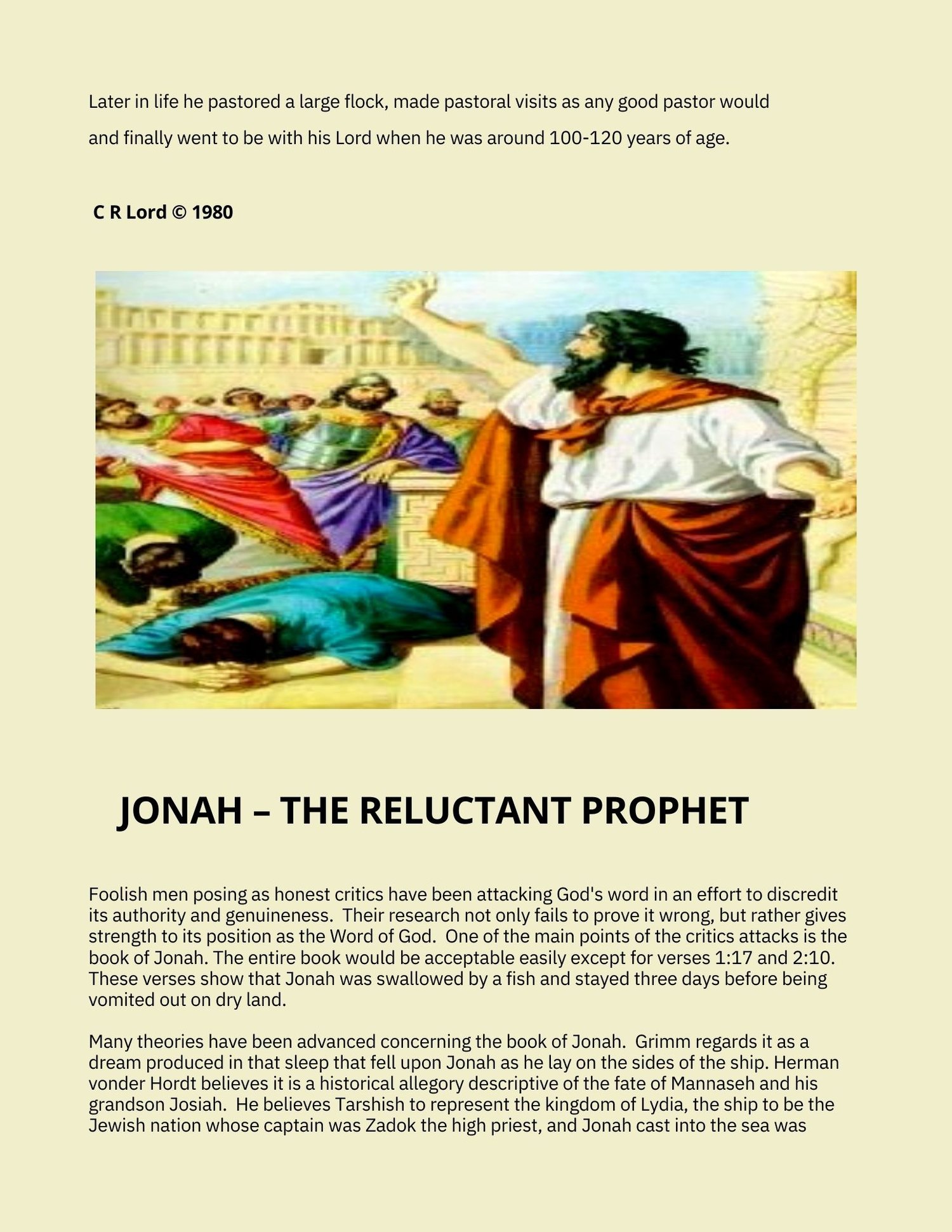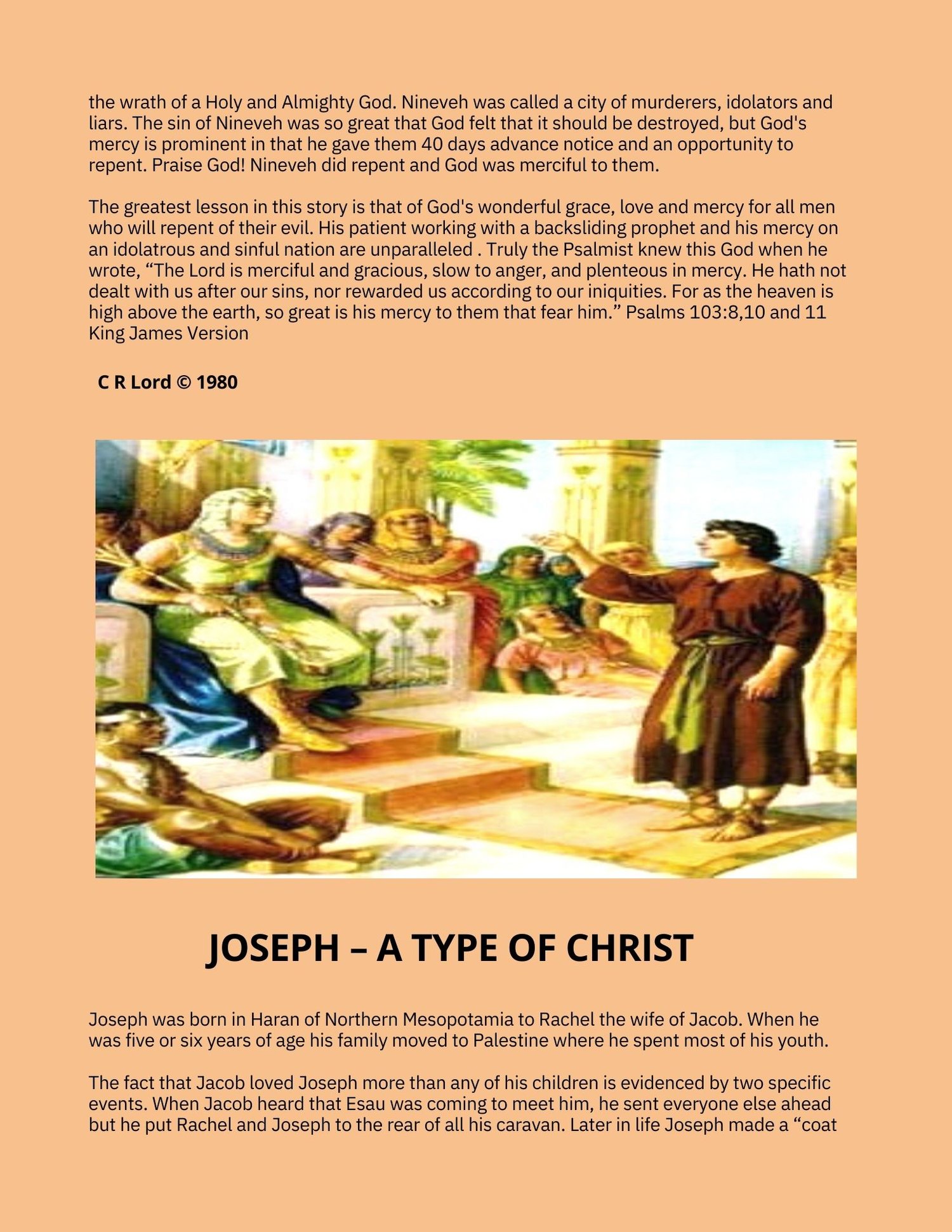 Character Sketches Colorized
Character Sketches Colorized
This was a very interesting collection to work on and I decided to do the book in beautiful pastel colors. I think it turned out great. This is a great 33 page resource to teach you children from, use in a church class, use for personal study as a companion in your devotional time and to put share with your friends on one of our discounted deals or package deals.
The price of this book is intentionally low because I want people to have affordable products from this store. There are 10 character sketches from both the Old and New Testaments and they are basically simple on purpose so that everyone of most ages could enjoy them.
This book is also part of another book in the store entitled Three Books And A Gospel Tract. Combined or alone, they are great teaching tools for adults and children. The other three books combined into the one book are about Jesus (35 pages), God (25 pages) and a Gospel tract. Teach your children while they are young and you will see God work in their lives.