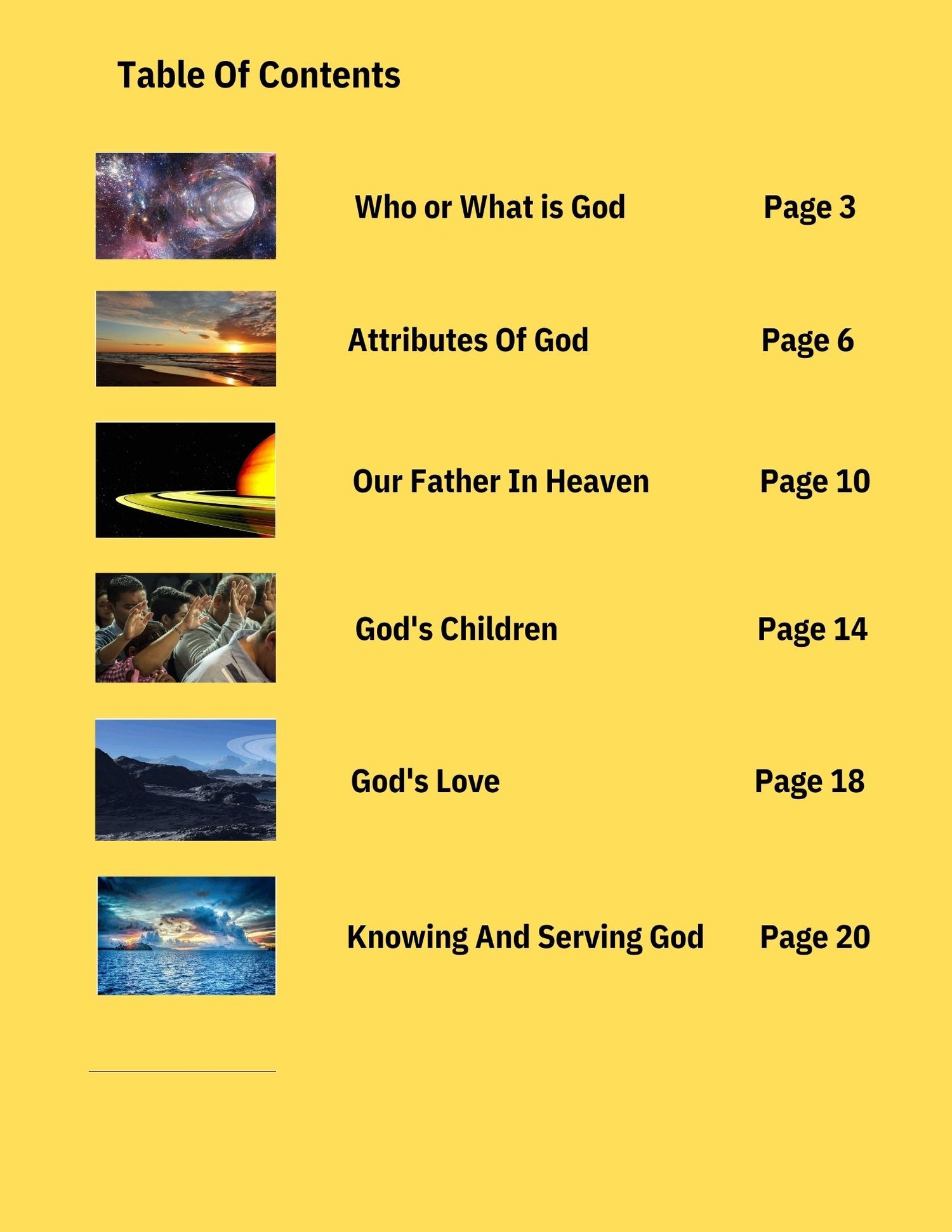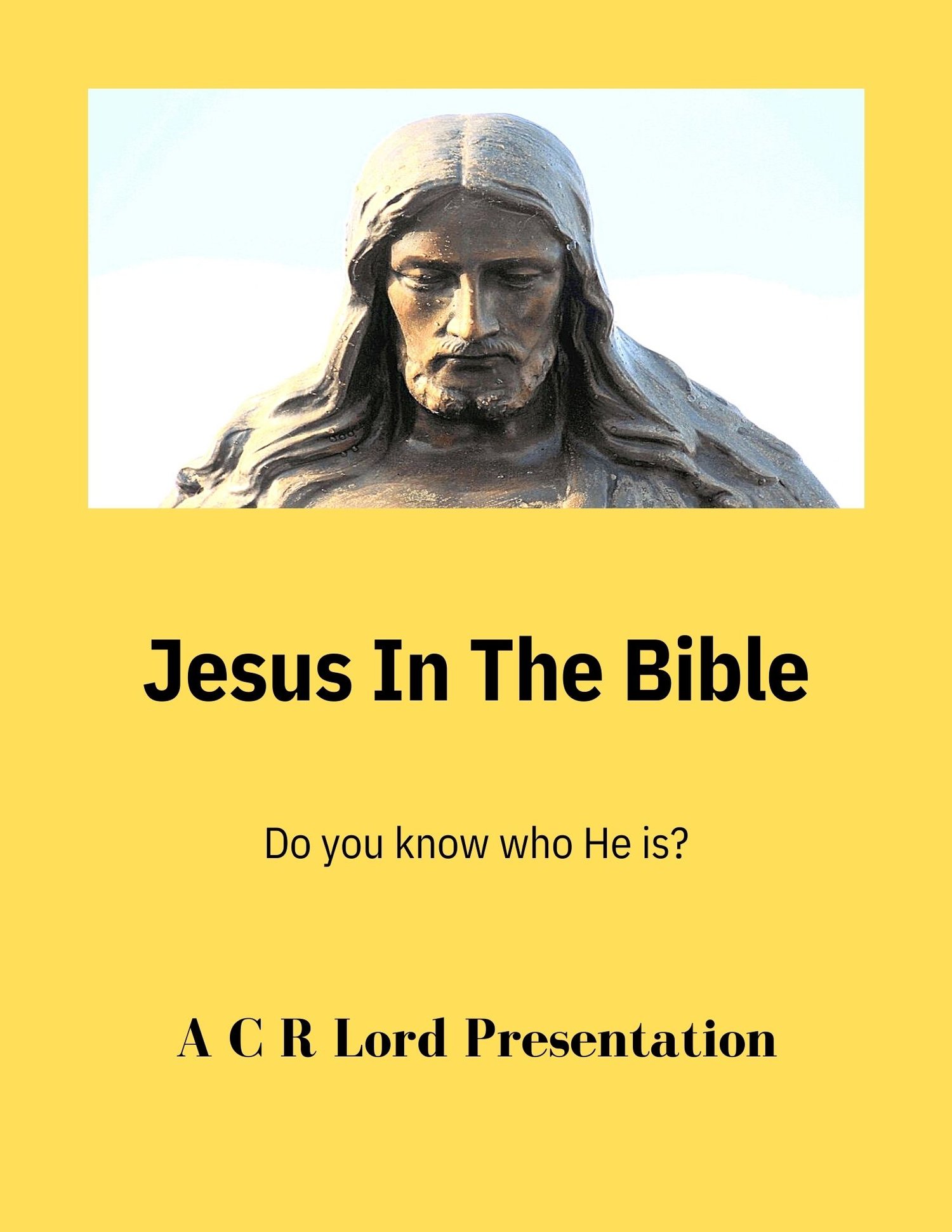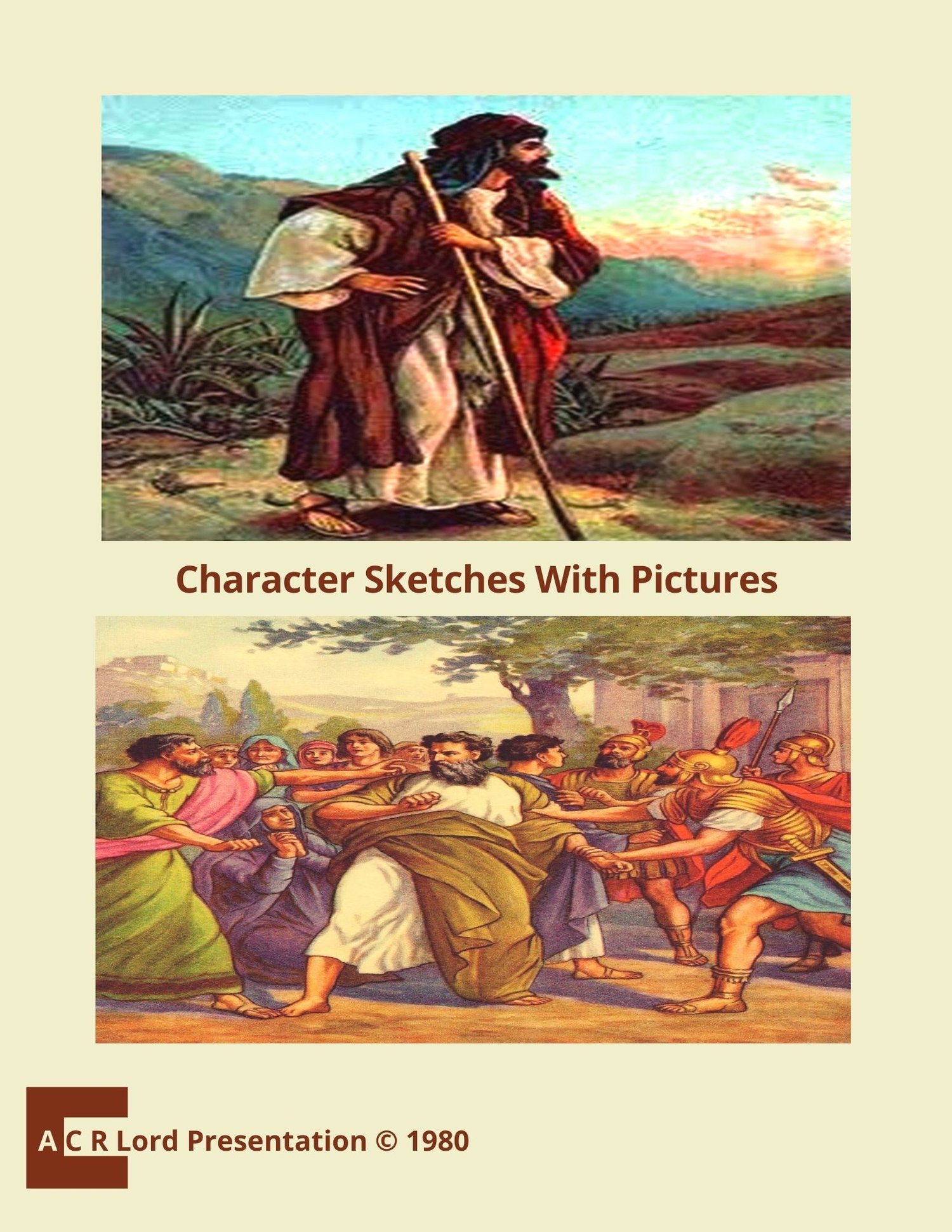 Three Books And A Gospel Tract
THREE BOOKS AND A GOSPEL TRACT  (Excellent teaching resource)

This book at any price is an absolute steal!  The God of the Bible is examined including his attributes, his children and more.  The life of Jesus examined includes Did He Exist, Is Jesus God, and much more.  The gospel tract is a message of salvation visitors to your house might read and see the gospel for the first time or it can be used as an evangelistic tool everywhere you go and also can be used as a teaching tool.  The ten character studies in themselves makes a great book to be used in teaching young children in the home or in the classroom or as a Bible study for your church class.  So much variety for such a small price is rare in today's world. 

The content of this book is a compilation of years of study and research by the author.  Read and be blessed!