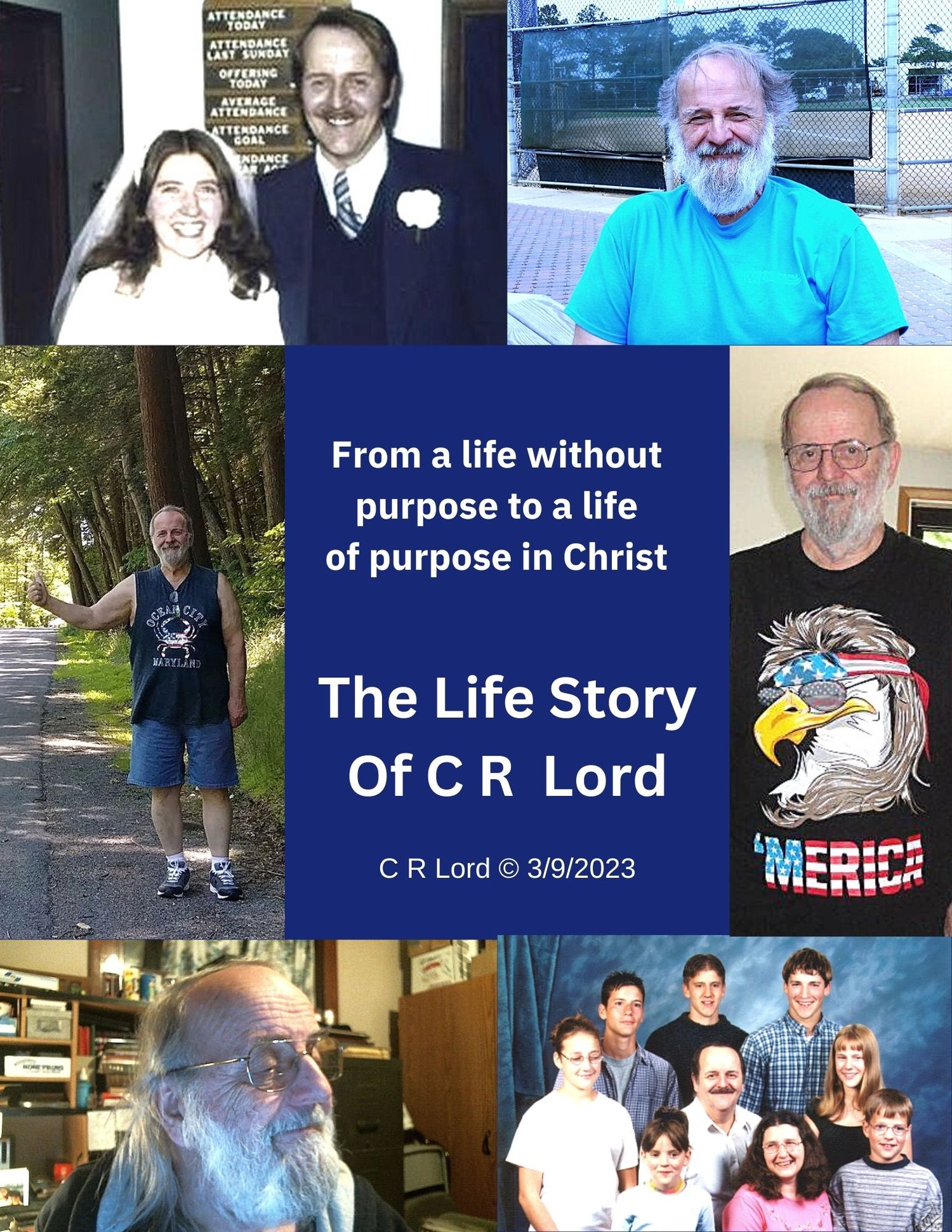 C R Lord Memberships
There are three memberships offered through this website. Each membership includes most of the content offered, however the Annual and Lifetime Memberships offer additional perks that are not available with the monthly membership.
VERY IMPORTANT CONCERNING MEMBERSHIP
I highly recommend that anyone who wishes to purchase a membership start with the monthly membership because it can be cancelled if you decide not to keep it or choose a different one.
There is no refund offered for the Monthly, Annual or the Lifetime Memberships, so choose wisely
Currently I have about 30 items in the member's area, but I have many more to add and will be continually creating more. When I am through even the monthly membership will be packed.